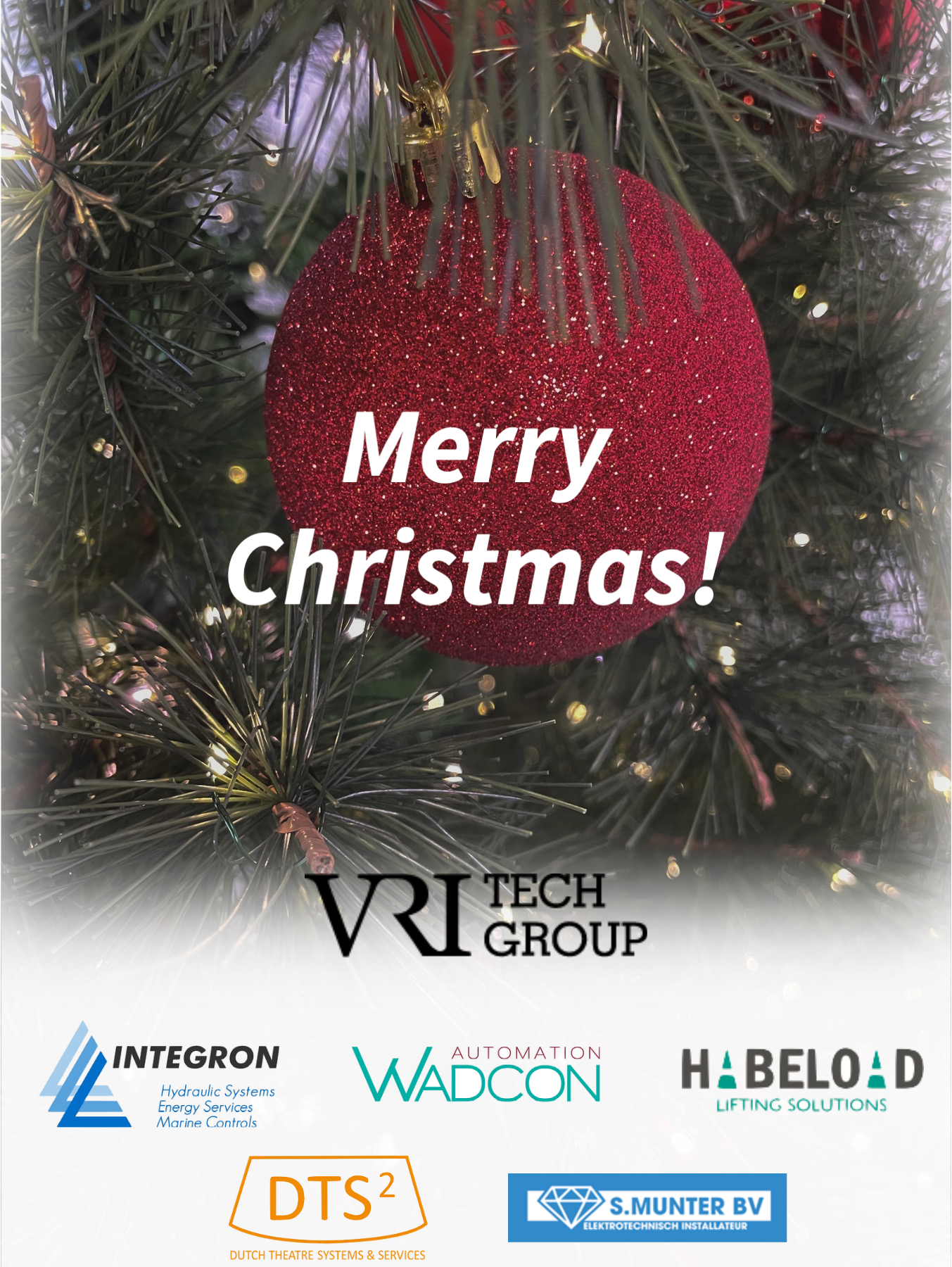 22 december 2022
On behalf of Wadcon Automation we wish you a merry Christmas and a prosperous new year!
We are looking back at a year full of positive developments. After moving to a new, sustainable location we designed and made our production automation systems from a new, efficient workplace. Additionally, we introduced the Toolit with corresponding configurator.
We are looking forward to continue our performances in the coming year! In addition, we hope to be of service to all customers!
Due to the holidays we are limited present at our office during week 52.